Newt Compton – Season 1
---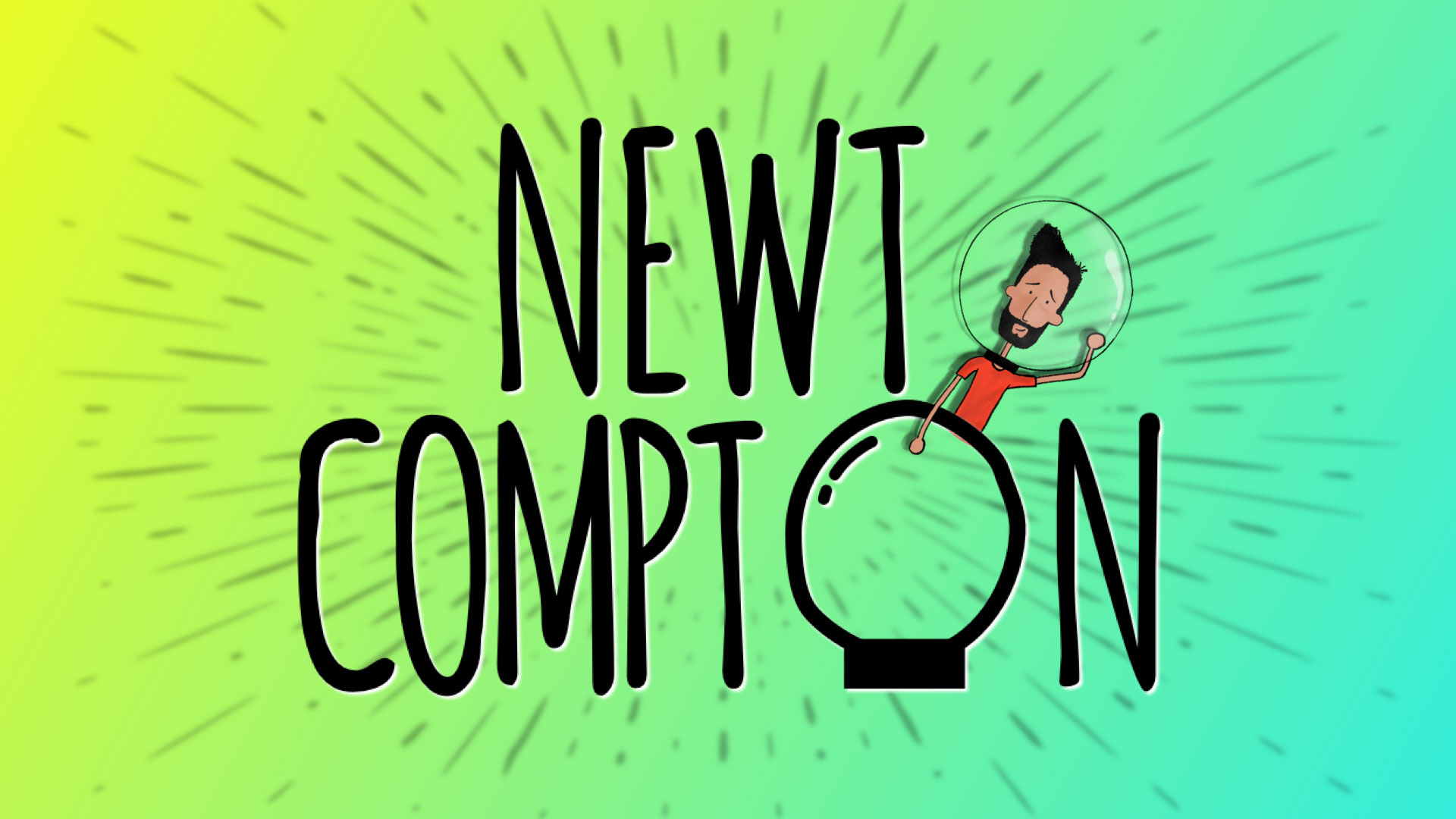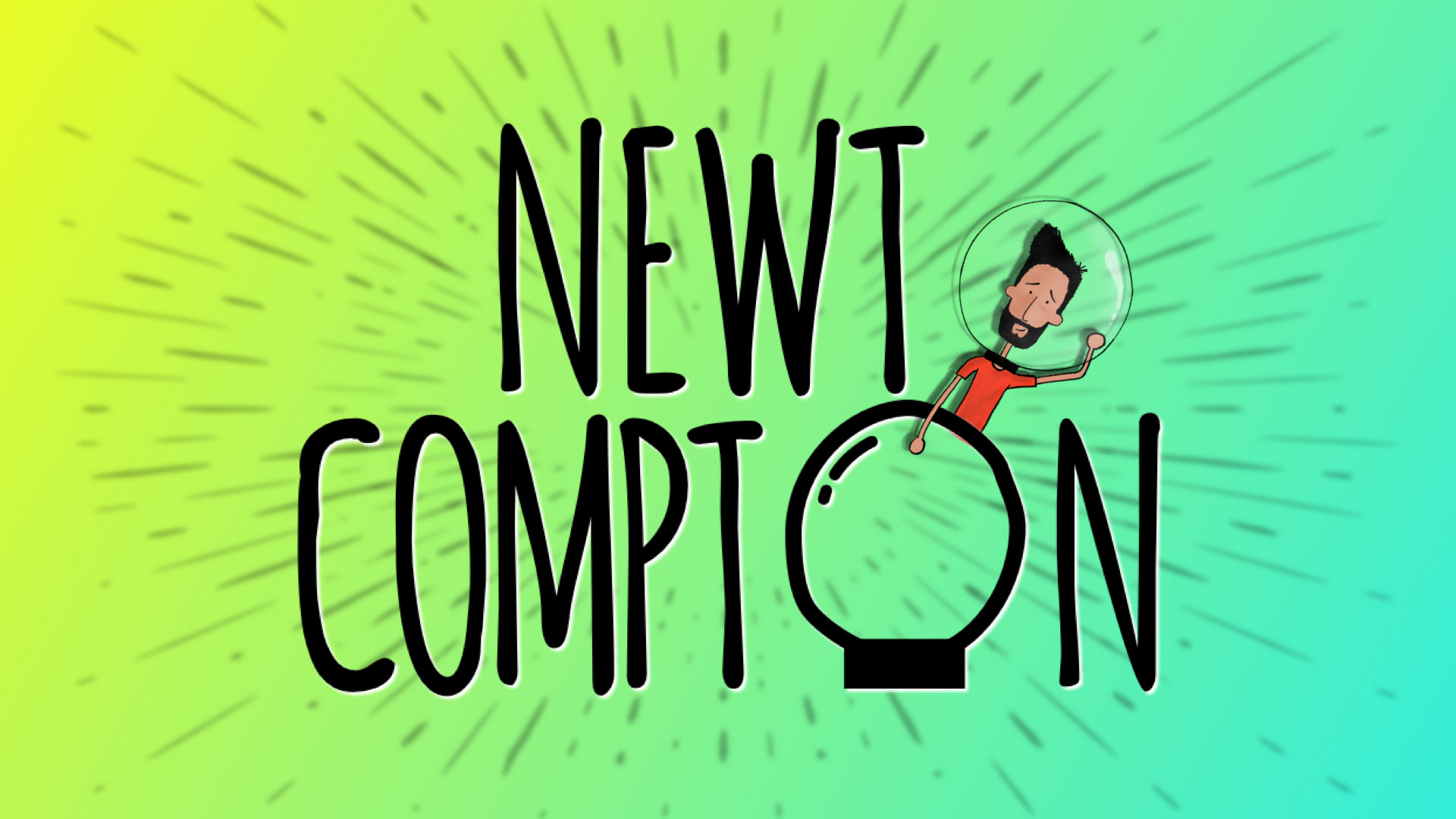 February 21st 2017 was the launch day of my new illustration project on Instagram and the day the world met Newt Compton.
The idea was actually born a little bit earlier, back in December 2016, when preparing a christmas illustration. I invented a character, with a human appearance, wearing a bubble on his head.
After that we started developing more about his background: a voyager from an unknown galaxy who came to visit our planet. During the first season of his adventures he has been to a variety of places and situations, a new story and a new piece of his travel diary every week. Newt lands a critical eye on our planet and our society but also enjoys the wonders of our world !
Keep tuned in if you want to know more about Newt's next destinations… More adventures coming soon!